Design is modeling the future.
Each design requires a specific methodology. To realize the design successfully, extensive knowledge of the making processes is necessary. I would like to share my acquired knowledge in these areas.
Key activities are:
Coaching.
Design & Engineering methodology
Manufacturing knowledge
In the compilation below some of the projects Laurens worked on in the past 45 years…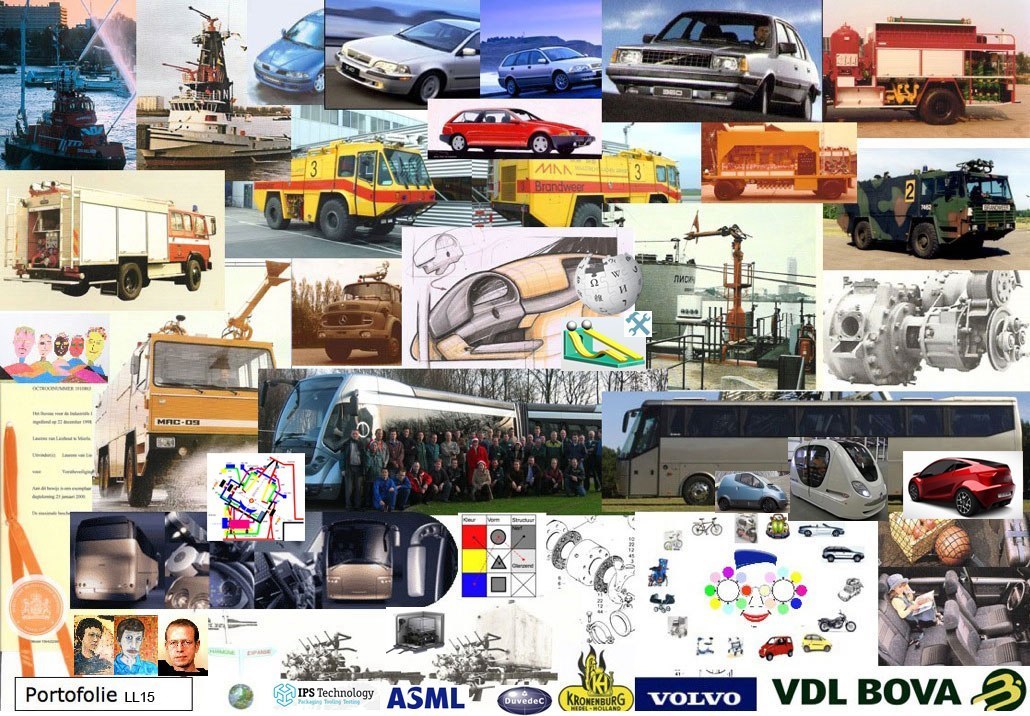 Part of the knowledge and experience gained is shared in the platform below.
Knowledge Sharing Centre (KSC)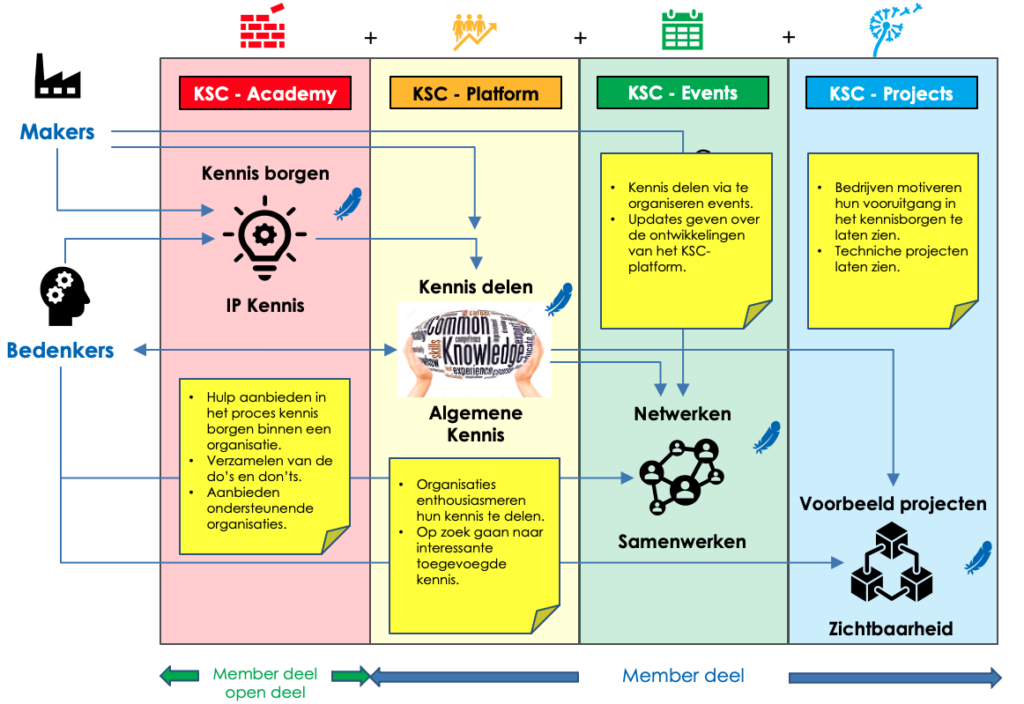 In the KSC platform we share knowledge from equipment Manufactures, Engineering companies, Teaching institutes and Manufacturing compagnies.
The KCS platform is both a physical and virtual platform that effectively bundles together the knowledge of the four parties.
Participate in the platform or sharing knowledge see: https://www.knowledgesharingcentre.com/
Member from the KSC Academy.nl